History, Trusted Brands & Training
There at the beginning.
For more than 100 years, when the OE failed, technicians have trusted NAPA® Echlin® to deliver a part that's equal to or better than the original it's replacing.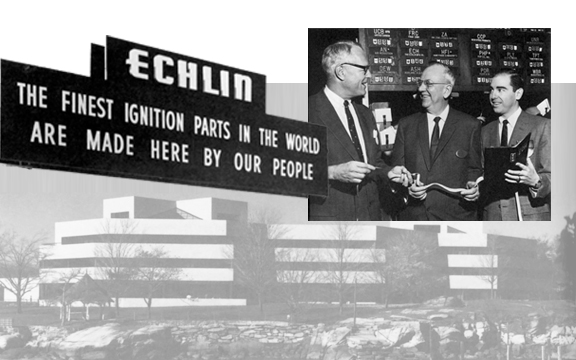 NAPA® Echlin® has been known for premium automotive quality with parts that are always engineered for superior performance and durability.
We understand what's important to you.
In a recent survey, technicians told us that High-Quality Parts and Trusted Brand were the top two factors when making a purchasing decision. How did we stack up...NAPA® Echlin® was the top-rated aftermarket brand.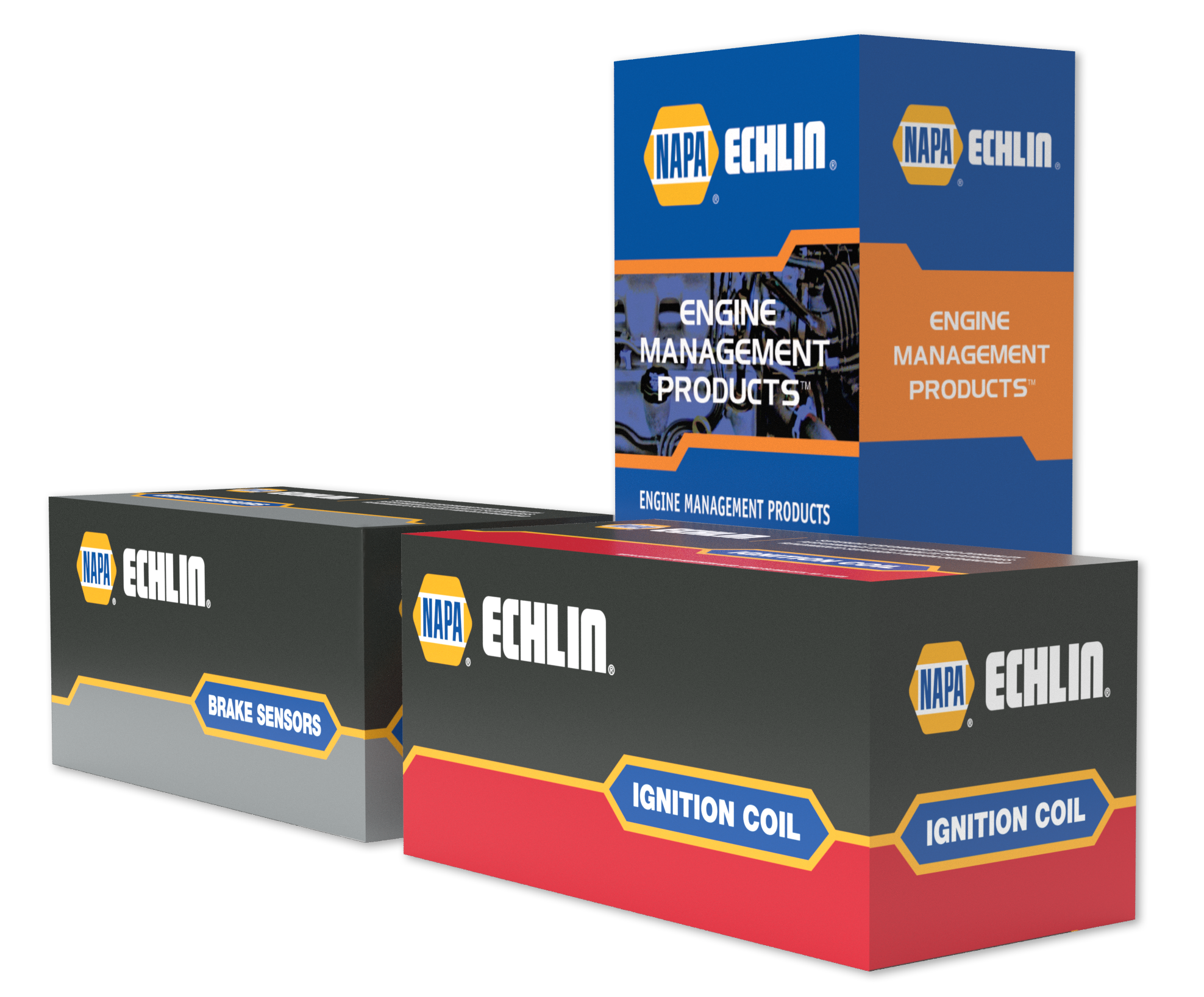 The Finest Brands in the Industry
NAPA® Echlin®

– full line of premium engine management parts including ignition coils, cam and crank sensors, VVT, blower motor resistors, EVAP components, switches, sensors and more.

NAPA® Echlin® Brake Sensors – premium quality brake parts including ABS sensors that perform flawlessly and match the OE for fit, form and critical function.
What's behind our box? A commitment to integrity.

At the heart of NAPA® Echlin® has been a set of core values that have been consistent from day one: premium products and brands, manufacturing from raw material to end-of-line testing, precise catalog data, award-winning training and marketing support, customer care from a salesforce second to none, and a time-tested ability to adapt to the latest automotive technologies.
Supporting the next generation of automotive technicians.
Our Automotive Education Program (AEP) assists instructors and helps automotive tech students develop professional skills they can use in the bay, while providing an opportunity for them to earn rewards and help their instructor outfit the classroom.

Expanded Technician Support
Visit our YouTube channels to view hundreds of installation videos
We include everything needed to help technicians complete a successful install including hundreds of professional installation videos on the NAPA Echlin YouTube channel, the SMP Knowledge Center, and upgrades like our Diesel "In-the-Box" Install Kits.
Comprehensive Catalog Data
Accurate parts lookup is crucial to your success. With more than 3.8 million application lines, we deliver the most precise, up-to-date catalog data, so you'll find the right part every time.  We're proud to have again been awarded the ACPN Content Excellence award.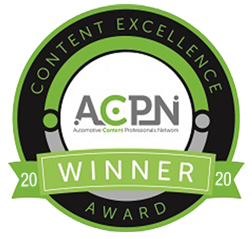 For more than 100 years, when the OE failed, technicians trusted NAPA® Echlin® delivers a part that's equal
to or better than the original it's replacing.