Programs
We put a great emphasis on building and supporting our brands and key categories. Our goal is to help our customers by maximizing brand reach, identification, and awareness through both traditional and non-traditional platforms. Our strategic communications campaigns include national print and digital advertising, an extensive press release program, and a strong presence in the social space.
We put great emphasis on building and supporting our brands.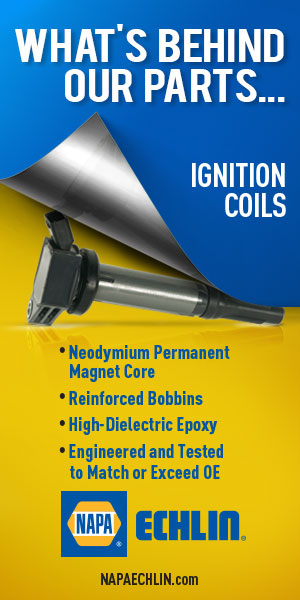 What's Behind Our Parts...
NAPA® Echlin® is clearly a leader in the automotive aftermarket. From design and engineering to manufacturing and testing; NAPA® Echlin® distributes more than 40,000 of the highest quality engine management products in some of the most advanced-technology categories. Every time you take a NAPA® Echlin® part out of the box, you know you are holding in your hands the very best. Quality, durability, reliability, extensive testing…that's what's behind NAPA® Echlin® parts.
New, Expanded Diesel Program

To account for the burgeoning diesel market, NAPA® Echlin® has fully invested in diesel. Today, NAPA® Echlin® Diesel offers hundreds of parts in dozens of unique diesel engine management categories, and we're a basic manufacturer in most of them. Looking ahead, NAPA® Echlin® Diesel is determined to deliver the finest quality diesel products, which is evident from our expansive diesel offering and revamped remanufacturing processes. To learn more, click here.
NAPA Echlin Import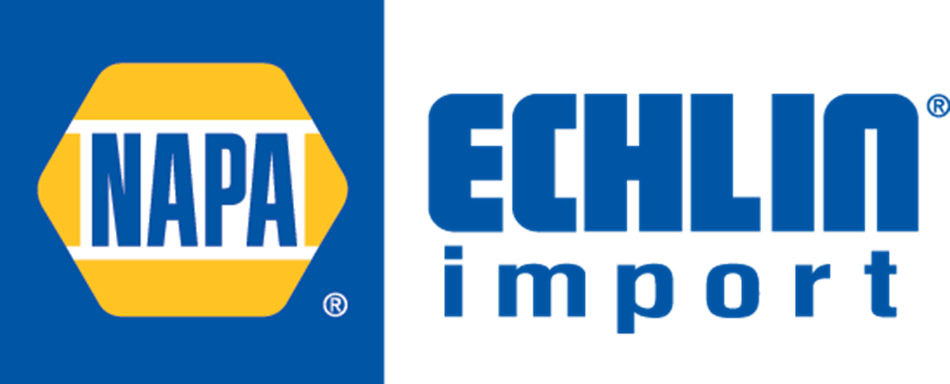 The NAPA® Echlin® brand is known for engineering, manufacturing, and distributing a full line of genuine import parts – parts that are unrivaled for quality, original look, fit, form and function. With manufacturing locations around the world, we are truly a global leader in import parts. We achieve excellence by focusing on the extra details that elevate our products above the rest and ensure complete satisfaction for technicians and motorists alike.
Our import line is always focused on the smallest details. Because when it comes to quality import parts, the details make all the difference.