Airbag Clock Springs
An Airbag Clock Spring is an assembly that contains a flat ribbon spirally wound so the steering wheel can be turned and maintain a constant electrical connection to the driver airbag, horn and other electrical controls mounted on the steering wheel.
When airbags are deployed, the high heat generated melts the connector behind the airbag. The Clock Spring must be replaced.
NAPA® Echlin® Clock Springs are direct-fit replacements featuring premium components to ensure superior application-specific performance.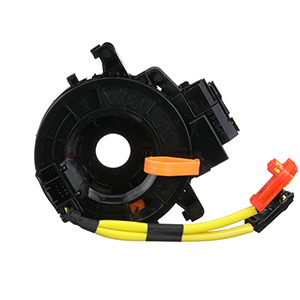 Collision Repair Playlist