Window Regulators

All NAPA® Echlin® Window Lift Regulators are thoroughly tested and validated for fit, form, and function before being added to the product offering. NAPA® Echlin® prides itself on doing the work of validation in-house with our library of over 500 automotive doors so you know the NAPA® Echlin® regulator will fit your vehicle.
Window lifts operate in harsh environments outside of the door vapor barrier and are prone to normal wear and damage in accidents.
Some common factors that cause failure and damage are:
Icing

Salt corrosion

Broadside collision

Normal wear and tear
Common Causes of Failure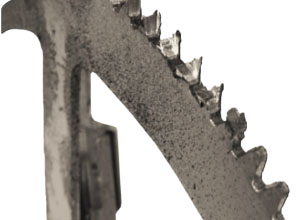 Rigid, or scissor, type regulators have teeth that can wear and strip, disabling the gear components which can also cause the motor to fail.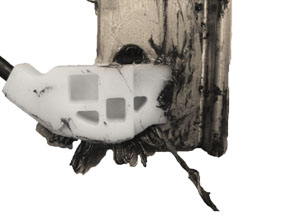 Cables on regulators are prone to wear and fray, eventually breaking and disabling the window and damaging other components.
Features of NAPA Echlin Regulators
Designed to operate with OE window motors
Validated for fit, form and function
Exact drop-in replacement
Select regulators have been redesigned, replacing original equipment slides with rollers to extend cable life
All mounting hardware included when necessary
Power Window Regulators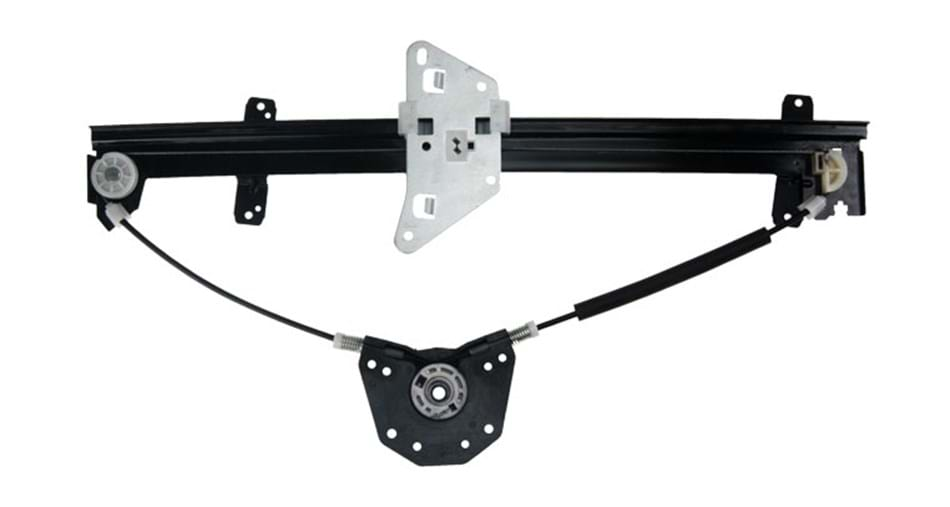 Power Window Regulators are a very popular part type and come in cable and rigid, or scissor, designs. All power window regulator parts are direct replacements for the original equipment regulators and work only with the original equipment motors. The power window regulator has become a more economical way to repair power window problems by allowing you to replace only the failed component.
Manual Window Regulators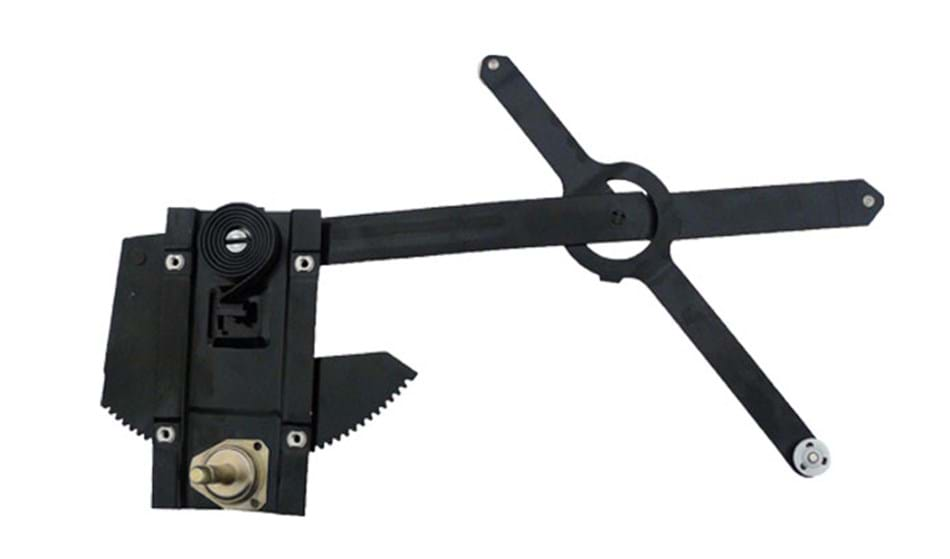 Over 95% of the vehicles in operation today use power windows. While this is true, manual units still exist in the market and have a very low failure rate. Manual regulators come in cable and rigid, or scissor, designs.
Door Panels
To make production assembly quicker, some manufactures such as Chrysler, Fiat, Dodge, Ram, Jeep, Hyundai, Kia and Volkswagen have their window regulators and other components mounted onto an interior door panel (modular design). In some cases, the window regulators are integrated as part of the door panel. Most of the panels use a cable design regulator. These door panels can be either plastic or metal. The plastic integrated door panels have a shorter life span compared to the metal door panels.