Door Lock Actuators
A Door Lock Actuator (DLA), mounted in the door, locks and unlocks that door. Integrated door lock actuators combine electrical actuation with latching mechanization.
A door lock actuator can be damaged in a collision or any time a door is impacted. The actuator motor can fail from normal wear and tear or carbon buildup. Normal operation (3 years/36,000 miles) can wear our the internal circuitry. A damaged cable can harm the actuator housing. Sustained exposure to long pulse radio frequency can result in door lock actuator failure.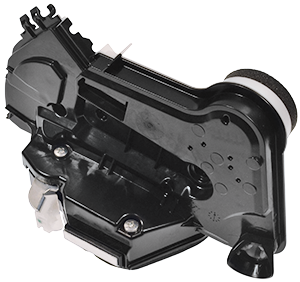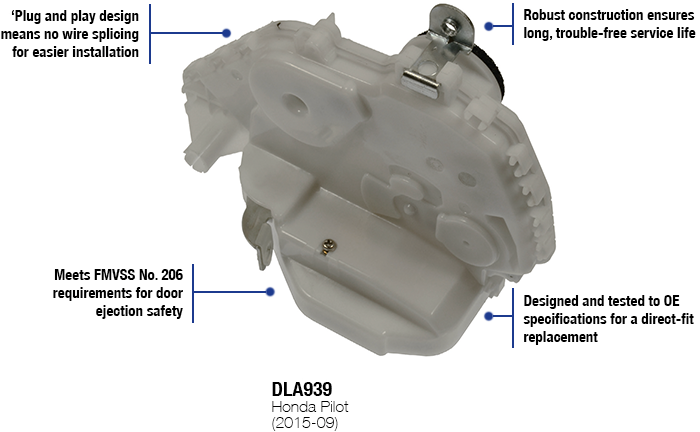 NAPA® Echlin's growing line of Door Lock Actuators features integrated and nonintegrated actuators. All of NAPA® Echlin's DLAs meet Federal Motor Vehicle Safety Standards (FMVSS) requirements for door-ejection safety.
Collision Repair Playlist